Nothing fulfills us more than witnessing the excitement that overwhelms little girls when trying on their Shebop Beach mermaid swimsuit. While the styles and colors change, our focus is to keep this enthusiasm growing each season! Know any young mermaid lovers in South Florida? Follow us on social media for model calls this summer!
SHOP ONLINE
FIND IN STORES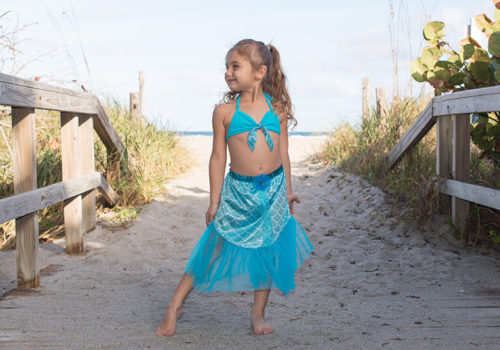 Join our Satisfied Customers

"Janella is super excited to see the magazine and for the best mermaid suit ever!! She loves it! Thank you, Shebop Beach!"

"A friend of mine purchased this Shebop Beach swimsuit for my daughter and now its her favorite swimsuit."

"My daughter's favorite bathing suit is made by Shebop Beach."

"My girls absolutely LOVE your mermaid swimsuits!"

"Thank you so much for creating the most adorable outfits"

"So cute. I love it. The colors. The quality. Price. Love. Love. Love. "

"She is my pretty girl mermaid who loves to play with her nerf gun."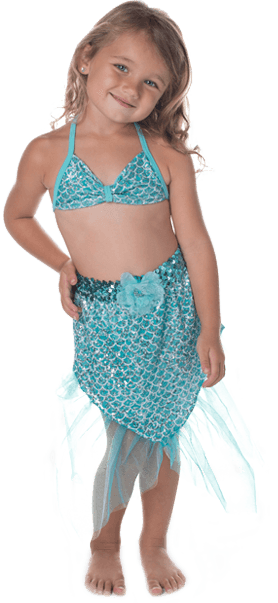 What makes shebop beach swimwear so great?
Shebop Beach offers a variety of swimwear, active wear, and accessories that are UPF 50+ sun protective and proudly MADE IN THE U.S.A! With the goal of offering more than JUST a quality bathing suit, we hope the bright colors, adorable ruffles, and mermaid themed extras spark joy and imagination in all of our customers!
Made in U.S.A!
High-quality fabrics
UPF 50+ Sun Protective
Designed with Water Safety in Mind
Fast & Free shipping on orders $50+
Quick and Easy Return/Exchange Policy
20% OFF YOUR FIRST ORDER
Subscribe to our newsletter and receive a coupon code for this offer!
(Sorry, this coupon code will not apply to the face masks we have for sale. We are keeping the cost as low as possible so cannot allow 20% off on this item)
Give it a try, you can unsubscribe anytime.